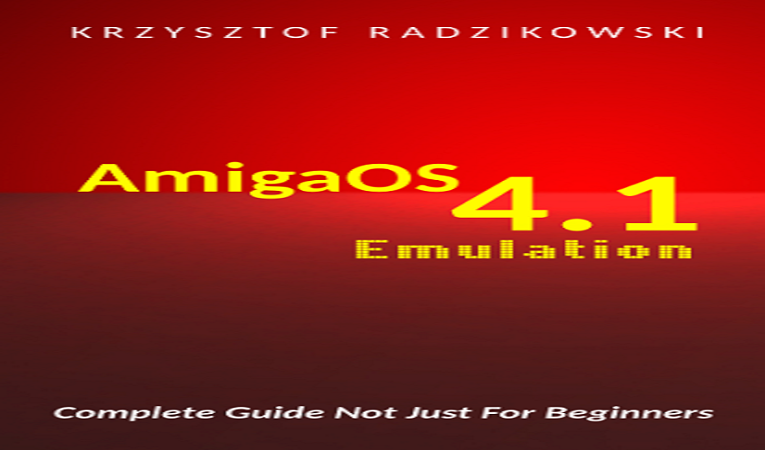 Krzysztof "Radzik" Radzikowski take a closer look at emulation under WinUAE and FS-UAE for environment: MS Windows, MacOS X and Linux. The book costs € 19,31 and is available on amiga.net.pl. In the book you can find following topics:
How to prepare and install a complete AmigaOS 4.1,
How to use graphics, network and music cards – for Zorro and PCI slots,
How to use the system every day and perform updates,
How to download software and search for new applications,
How to use Qt and AmiCygnix packages.