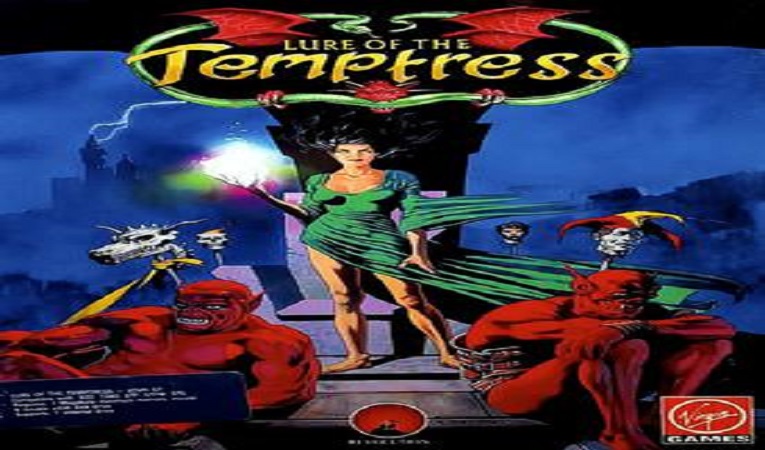 The plot to Lure of the Temptress is predictable fair-tale stuff, but it has a liberal dose of humour and self-parody that prevents it from taking itself too seriously. You play Diermot, an unwilling hero, who gets swept up in a plot to de-throne an evil femme-fatale. Needless to say, the story involves caves, dungeons, a dragon and a host of inhuman henchmen-uglies who are known as the Skorl. The resulting game is a bit like a cross between Sierra-style adventures – like King's Quest – and Lucasfilm's Secret of Monkey Island, with more interaction between secondary characters.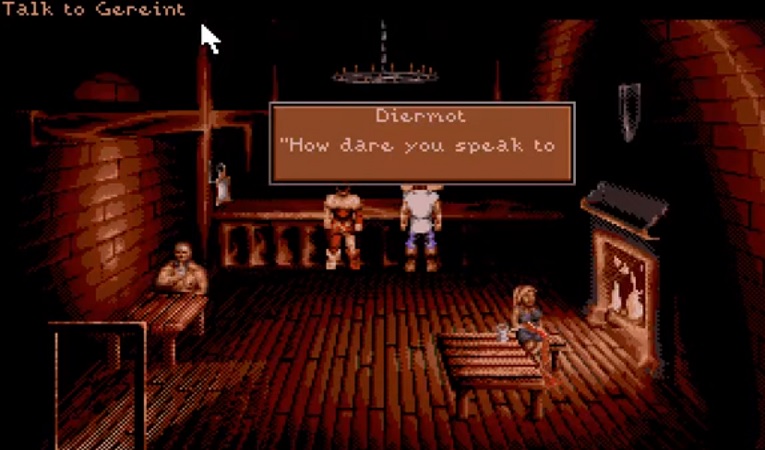 Characters (which number more than 25) all have their own personal identities. They wander around from place to place under their own steam, and spend a fair amount of time interacting with each other. Characters nip into bars and have short conversations with their landlords, or trundle off down the shops and natter to the looney shopkeeper. You, in the form of Diermot, the central character, get a chance to chat to all of them at some time or another. They've all got something to say which may help your quest, or just give you some insight into Turnvale life.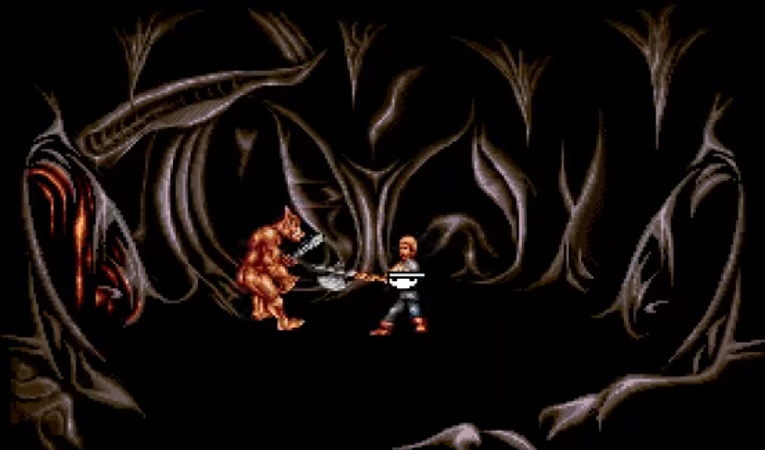 Lure of the Temptress is not quite as object-obsessive as Sierra adventures, which makes it a little more interesting. There are certain puzzles which require the use of a specific item in the standard "use banana on orang-utan" form, but for the majority of the game the stuff that you pick up on your travels is purely gossip. Your quests, problems and information are all relayed to you by the chatter from the other characters – if you happen to bump into them and get time to talk. Consequently, you're not spending so much of your time searching for a previously-unseen object. Instead, you end up looking for people – and they could be absolutely anywhere.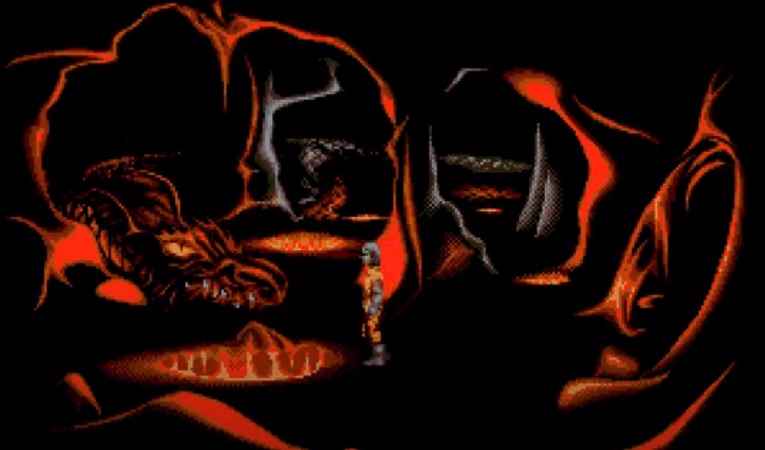 Although Temptress is not quite as large as Secret of Monkey Island 2, and it's just short of the humour level, it's still a pretty big game. It takes around four hours to complete the whole thing, even if you know exactly what to do before you start. A stylish game that shows loads of potential. Great 90s styled graphics and animation surround an expertly written adventure. The great attention to detail prevails throughout theg ame, while the character interaction and dialogue system is a winner.
news source: various sources / image source: generationamiga / download Lure of the Temptress