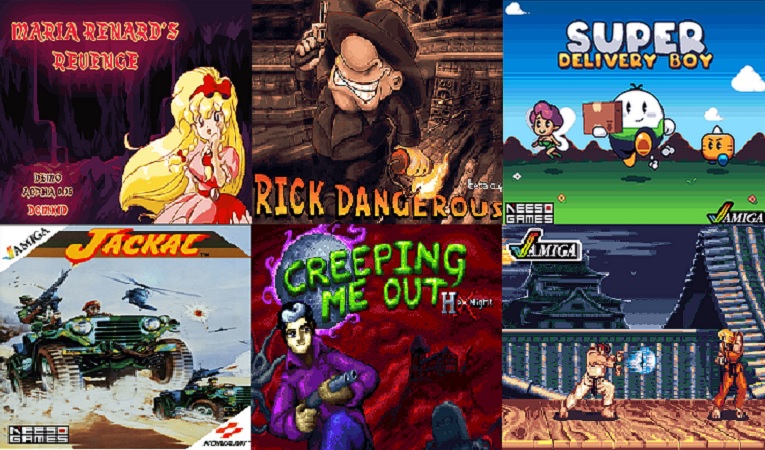 The 'Amiga500 MINI' is a nice and wonderfull system for anyone who ever enjoyed playing Amiga games in the 80s and 90s. But there are still new Amiga games in development and many Indie game developers are releasing amazing gems for the Amiga scene. Here are 6 recent Amiga game releases every Amiga 500 MINI user should try!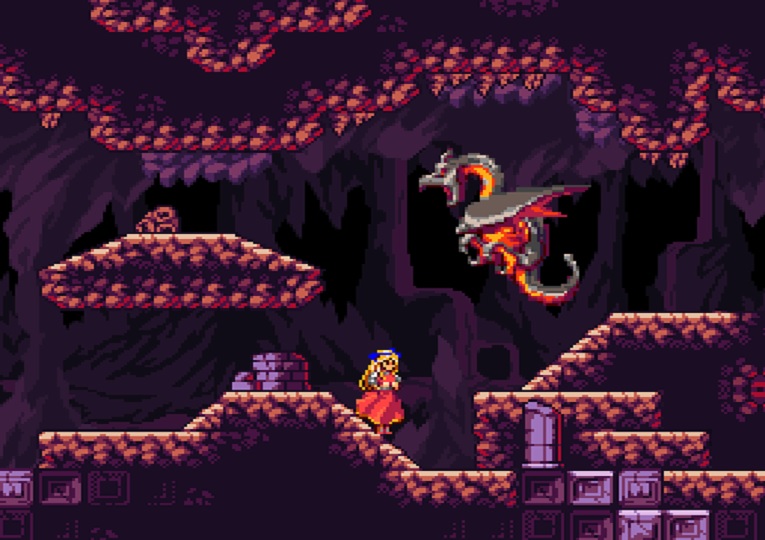 Maria Renard's Revenge is an Amiga Castlevania fan game developed by Domkid. You play as Maria Renard,  she is a young vampire huntress, daughter of distant kinship with the House of Belmont, who has to traverse through dangerous landscapes and fight many monsters, while defending herself with the use of a bird that protects her from harm…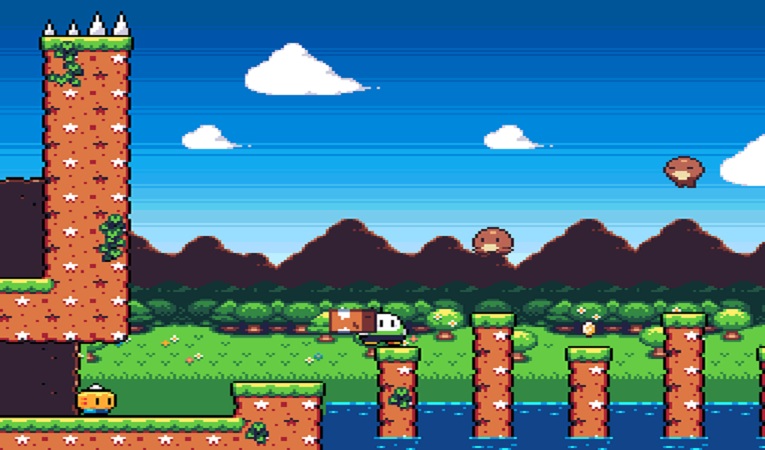 Super Delivery Boy is a new family-friendly platformer game in development for Commodore Amiga made with Scorpion Engine game engine for Amiga. Inspired by the classic japanese platformers from Konami/Hudson Soft but also with modern elements from games like Katana Zero and Dead Cells.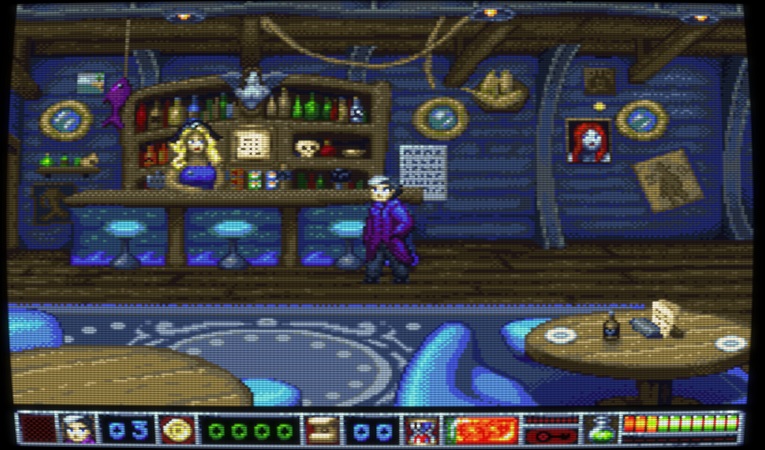 Creeping Me Out: Hex Night is an upcoming Amiga platform game deep in development. A Platform Adventure game with modern sensibilities. From a purely mechanical perspective, it's somewhere between Castlevania and Turrican.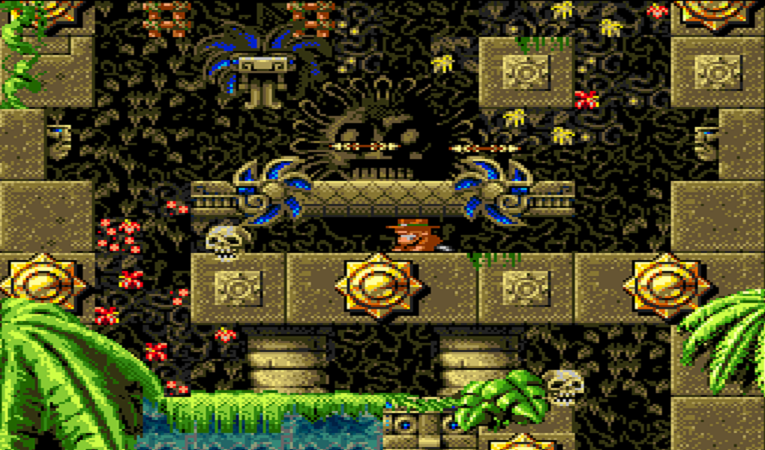 Rick Dangerous is a very challenging platformer that made you feel like an Indiana Jones character traversing dangerous locations such as caves and temples while avoiding the bad guys and deadly boulders and spiked traps, then you might like this latest news story. The game was originally developed by Core Design (Simon Phipps) and published by Firebird in 1989. The game was entirely developed with Scorpion Engine.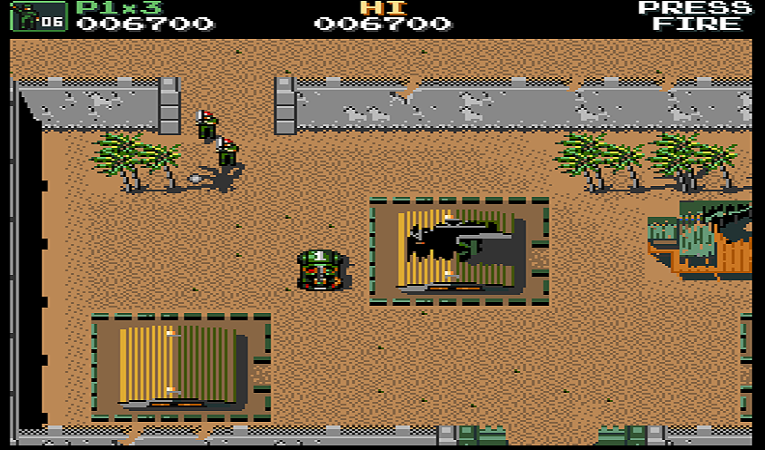 Jackal, also distributed under the title of Top Gunner, is an overhead run'n gun-style shoot-'em-up video game by Konami released for the arcades in 1986. The player must maneuver an armed jeep in order to rescue prisoners of war (POWs) trapped in enemy territory. Jackal was released for the Nintendo Entertainment System (NES) on September 1988 in North America. 
The Street Fighter 2 coin-op has already become a classic of the Nineties. The Amiga version is hated and loved by many, so Neeso Games created a new tech demo using the Scorpion Engine and the result is amazing. You can download the tech demo in ADF format.