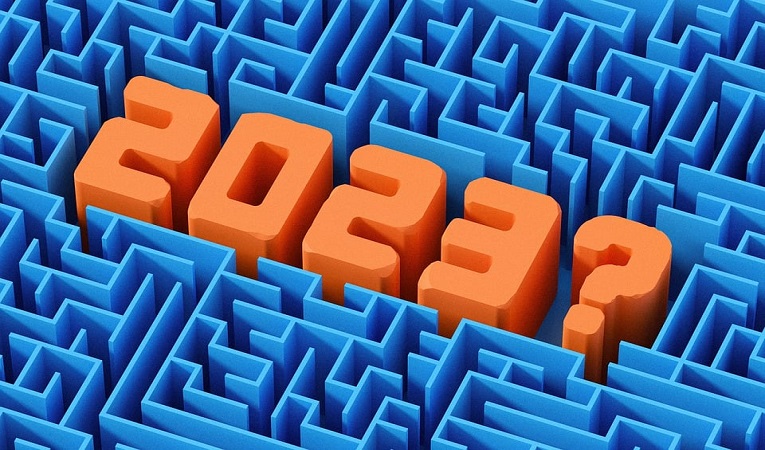 The economic outlook for most of the world doesn't look great in 2023. We are told by experts to expect ongoing inflation and subdued economic growth. Many industries are still plagued by supply chain issues that emerged during the global shutdowns caused by Covid-19 and have only got worse due to the war in Ukraine. But what can we expect to happen in the Amiga scene? The past year saw a lot of things happen in the Amiga scene. As 2022 is closed, we look toward the year to come and take a glimpse at the things in the Amiga scene that will probably trend this new year. And here's a handy round-up of all the big ones to look out for.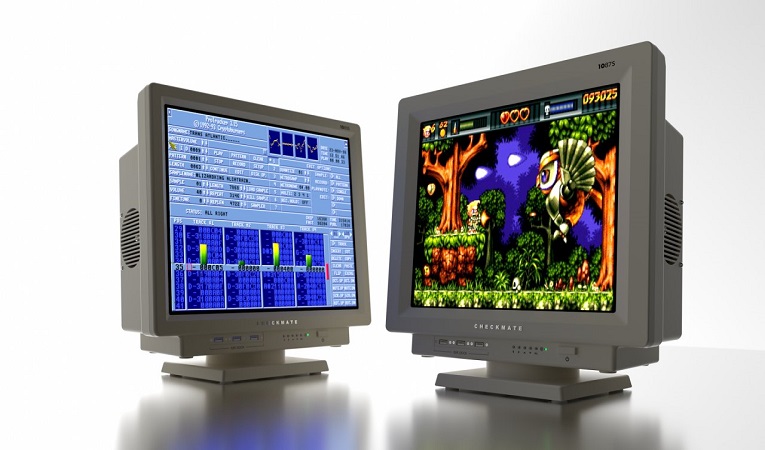 Stephen Jones 'Checkmate 19″ IPS Retro Monitor' is without doubt one of the most anticipated Amiga projects for 2023. The Checkmate team(UK-based device maker iMica) raised over £357,558 on Kickstarter. The 19-inch monitor features a 1280×1024 resolution IPS LCD panel with a rich video input interface that supports a wide variety of game consoles and PCs. But this upcoming retro style desktop PC case can also house many retro machines, but also small form factor modern machines. The monitor is expected to go on sale in September 2023.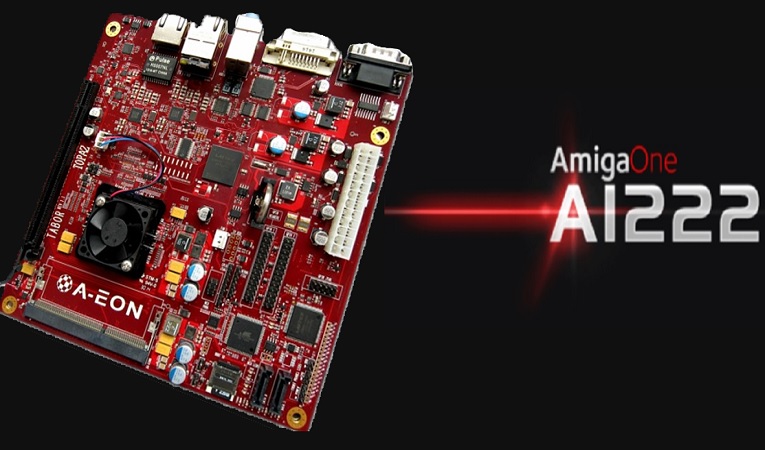 The A1222 motherboard announced in 2015 is without doubt one of the longest running computer project in history. But A-EON Technology is still working on the project and Italian hardware producer Acube Systems joined the ambitious hardware project. The A1222+ is based on a Freescale QorIQ P1022 32-bit e500v2 dual-core PowerPC processor. This is essentially the little brother of the AmigaOne X5000. The board will offer Gbit Ethernet and two SATA 2.6 controllers, the x16 PCIe connector supports Radeon RX graphics cards. There's on-board sound and basic HMDI 1.3 graphics output up to 1080. In his latest blog entry Trevor Dickinson is hoping for a release end 2023.
The Apollo team never sleeps! This team of dedicated Amiga zealots have changed the Amiga scene forever and unleashed many powerfull accelerators pimping any Amiga to the extreme. The team has a very dedicated userbase, but the most promising project for 2023 is without doubt ApolloOS. The operating system was build on the AROS open-source, this cross-platform operating system is a full and true re-implementation of AmigaOS. It is based on the AmigaOS 3.1 APIs. The current release version 9 is already a big leap forward but future releases of the OS will make it probably the best 68K based operating system out there. The current code is fully available on Apollo Team GitHub.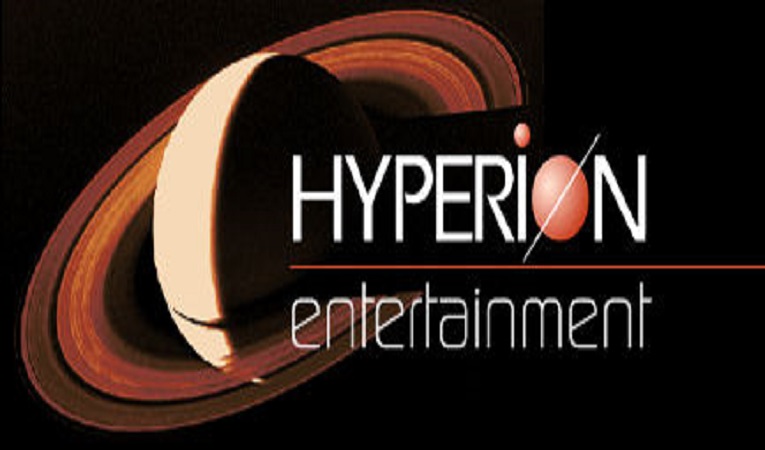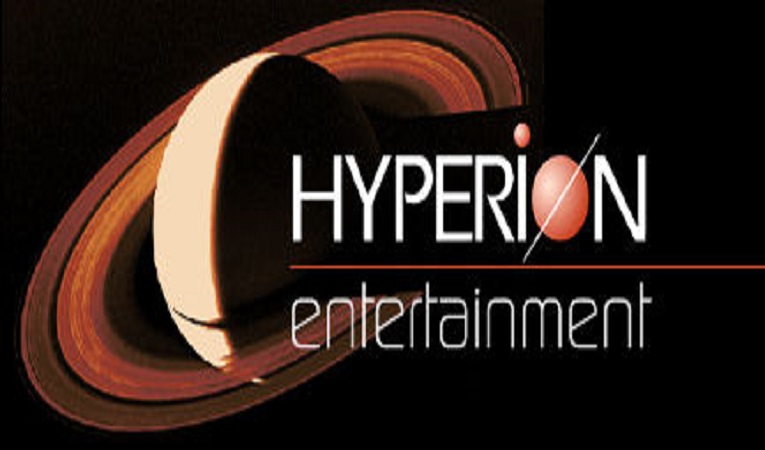 Hyperion Entertainment and Cloanto are still in a legal dispute, Cloanto sues Hyperion for trademark infringement and unfair competition under the Lanham Act. The legal battle between these two Amiga keyplayers holding most of the official registered trademarks is very complicated and its seems only a few Amiga diehards fully understand what it's all about. None the less, we hope 2023 will offer solutions and both companies will work together again. On the positive note, Hyperion Entertainment could be working on the release of AmigaOS 3.3 for the 68k market or a new update for AmigaOS 4.1. Nothing official has been announced by Hyperion Entertainment, but we can only hope for it!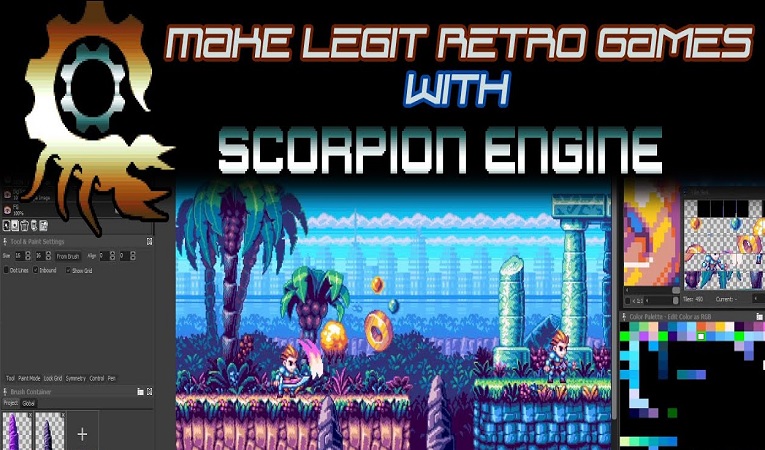 The Scorpion Engine is a game creation tool (For Windows) that compiles and exports games for use on classic 68k Amigas. This game engine is already embraced by many indie game developers and released or upcoming game projects for the Amiga platform made with this engine are endless. There have been some major updates to the Scorpion Engine experimental branch lately, one of them is integration with Tiled's template system. This allows for exact X/Y positioning of actors on a map, but it also allows for overriding an actor's default variables and spawn event. Asset Bundles are the other major new feature to be added to Scorpion Engine – providing a means of loading and unloading subsets of animations and sounds. This is a major upgrade for the engine with a range of different use cases. The project will offer many new possibilites and new Amiga games by creative indie developers will push the engine to amazing results.
news source: several sources / image source: Pixabay